Why You Need Chinese Legal Professionals?
Ever felt perplexed by the intricacies of law in China? Struggled to access reliable and supportive legal professionals? Indeed, the laws and regulations in the People's Republic of China are complex, and the language barrier exacerbates the challenge of comprehending the rules and addressing legal issues in daily life. However, your concerns have been heard, and assistance is at hand!
Our team of lawyers possesses extensive expertise in business negotiations and dispute resolution in China. Whether you're an expat living in China, engaged in business activities, conducting international trade, or managing expatriate employment, we are here to resolve your legal quandaries, safeguard your interests, and provide guidance for operating within the framework of China's legal systems.
What We Are Experienced At
With 10 years of working experience in the field of international trade, our team comprehends every nuanced aspect of the process. This encompasses tasks such as factory visits and investigations, addressing quality, quantity, and delivery concerns, managing warehousing and shipping matters, handling maritime disputes, and combating trade scams. Serving as representatives for our clients in international trade disputes lies at the core of our service offerings.
There are essentially three types of dispute resolution methods: arbitration, litigation, and non-litigation. Arbitration is applicable only when there is a prior agreement between the parties; otherwise, the court will assume jurisdiction over the case. Non-litigation encompasses negotiations between the disputing parties and mediation facilitated by a third party. In China, however, mediation is an integral part of the litigation process, occurring throughout proceedings until a judgment is rendered – a distinctive feature often referred to as the "Chinese Characteristic."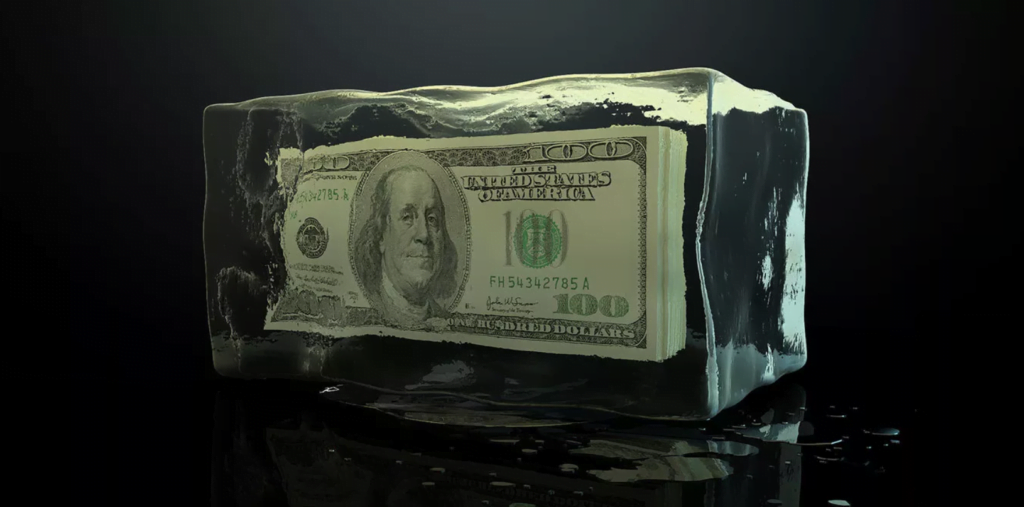 A frozen account implies that you will be unable to access any funds, with withdrawals and transfers being prohibited until the situation is resolved. Bank accounts can be frozen for various reasons, each necessitating specific measures for unfreezing. If your bank account has been frozen while conducting business in China, it could be due to suspicions of illegal activities like money laundering or terrorist financing by either the bank or the police. It's essential to promptly contact your bank to ascertain the reason and to furnish evidence of the legitimate source of the funds.
Our tax lawyers offer exceptional tax services encompassing a wide array of areas, including individual and corporate income tax filing, bookkeeping, tax policy, corporate restructuring, merger and acquisition transactions, transfer pricing planning, documentation and defense, resolution of tax disputes, value-added tax matters, employment-related taxes, financial taxation, and real estate investment trusts. All of these services are conducted within the framework of the China Tax system and grounded in a comprehensive legal understanding of the issues at hand.
We look forward to hearing from you
Encountered a legal issue? Let our professionals help you with it.